It all started in the mid-1970's when Atlanta butcher Charley Sweat, who was already selling a special taco spice mix at the city's Municipal Market, started providing fresh cut meats to local Hispanic restaurants. Sweat conducted business with honesty, dedication, and hard-work. As family members joined over the years,

, which did business as Kachwa Food Group, always provided customers with quality products and personal service. The company then evolved to include the manufacture and distribution of a wide range of Hispanic-style foods.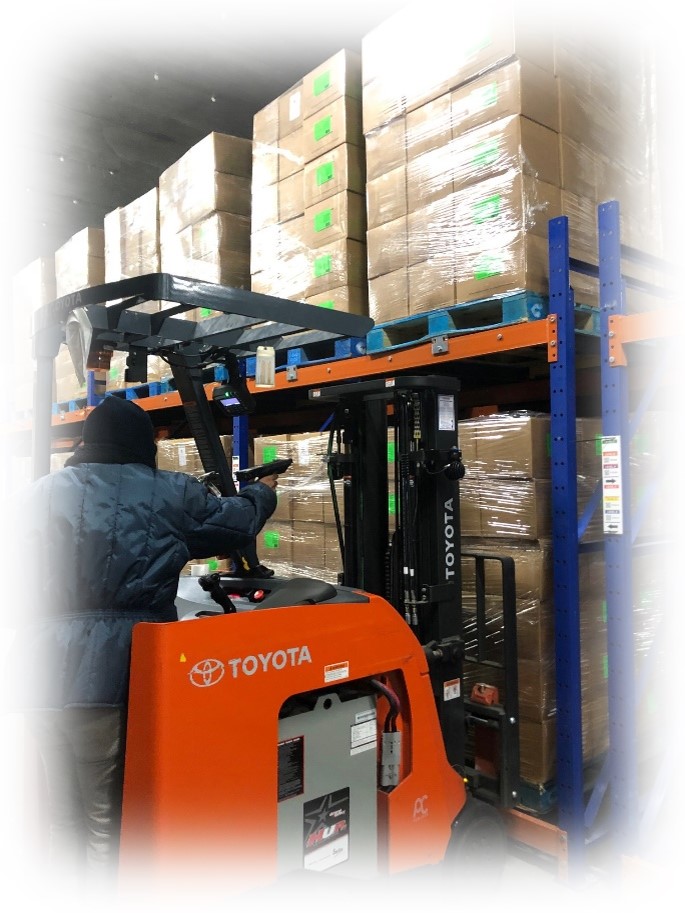 By the 1990s Kachwa had become an USDA meat processor and FDA dairy manufacturer and distributor. Renamed Gordo's after their signature queso cheese product, the company continued to add easy-melt cheese products, packaged meats, spices, peppers, beverages, specialty sauces, and mixes and non-food products to their manufacturing and distribution capabilities. Gordo's queso dip has become the leading prepared queso dip in retail grocery stores across the nation.
Still based in Atlanta, which remains a key logistics hub, Gordo's and Gordo's Foodservices operate out of its own 170,000+ sq. ft. facility which includes dedicated manufacturing, dry warehouse, and refrigerated warehouse spaces. The company maintains its longstanding commitment to quality and food safety and proudly maintains a BRC Quality certification.
Gordo's Foodservices serves Tex-Mex restaurants and food distributors for wholesale packaged real-dairy queso and easy melt cheeses, packaged meats, spices, peppers, hot sauces, beverages, drink mixes, desserts, and more. Gordo's offer a full range of ingredients and products to make restaurants and food distributors more successful. Gordo's Foodservice is proud to partner with customers who have been using Gordo's Foodservices as their reliable source for more than 30 years.
Today, Gordo's Foodservice, part of Gordo's LLC, is a member of the Chairmans Foods family of companies. After almost four decades, Gordo's still works every day to be your specialist for Hispanic food and deliver small company service with big company selection.