Hispanic Foods Specialties
How do you get to be the number one brand of queso cheese in retail? You make the cheese that consumers love! Over 30 years ago, the Gordo's foodservice team developed a line of authentic Hispanic cheeses and complementary products and started selling them to restaurants. Now those products are featured in hundreds of foodservice locations throughout the United States.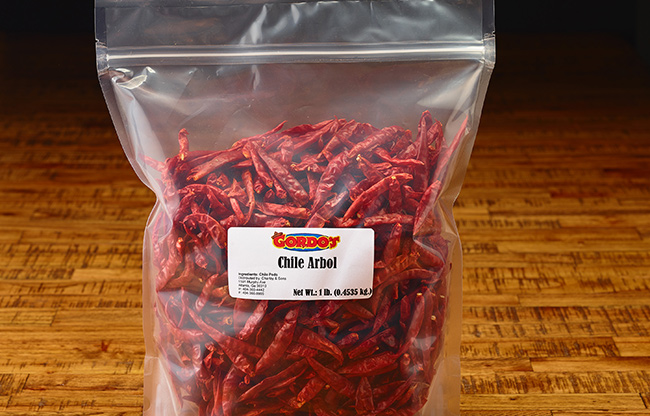 Beverages, Canels, Chicken Base, Chipotles, Chorizo, Cleaning Supplies, Flour, Frozen Desserts, Milk-Sour Cream, Mix Beverages, Mixes, Moles, Oils-Lards, Peppers, Rice-Beans, Salsa-Hot Sauces, Sauces, Spices, Tomatillos, Tomatoes
At Gordo's, we love making you happy by helping you make YOUR customers happy.
---

Gordo's Amarillo Pasteurized Yellow American Cheese:
6/5# loaves
La Querida Yellow EZ Melt:
6/5# loaves
Coming Soon: Gordo's Hot cheese dip queso:
5# pail
Coming Soon: Gordo's Yellow cheese dip queso:
5# pail